Kevin Frawley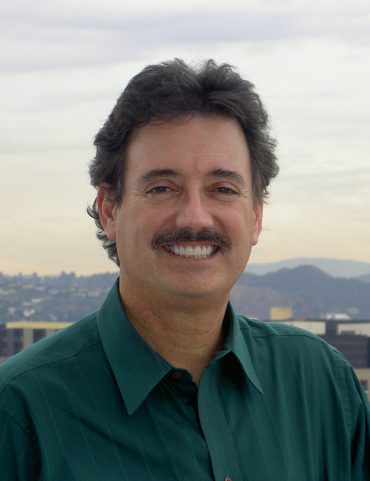 | | |
| --- | --- |
| 専門 | インプラント |
| なまえ | ケビン フローレー |
| 生年月日 | |
| 勤務先 | Beverly Hills Dentistry |
| 血液型 | |
| 出身地 | アメリカ カリフォルニア |
| 出身校 | UCLA |
| 趣味 | 野球チームのコーチ、ガーデニング |
| 特技 | テニス、ゴルフ |
Dr. Kevin Frawley, D.D.S. is an exceptional person and a professional dedicated to helping his patients create the smile they were meant to have.
He received his undergraduate degree from UCLA with a B.S. in Biology in 1977. He enjoyed being a Bruin so much that he completed his dental degree at UCLA as well in 1982. After a year residency at the Veterans' Administration clinic in Westwood, he established his private practice in cosmetic and implant dentistry in Beverly Hills. Dr. Frawley also teaches at the UCLA School of Dentistry, passing on his knowledge to the dentists of tomorrow.
Dr. Frawley is committed to the development of dentistry on all levels and so is involved with both local and national dental associations. He is a member of the American Dental Association and the California Dental Association. He is past president of the Beverly Hills Academy of Dentistry and is currently president of the Los Angeles Dental Society. Dr. Frawley also takes many continuing education classes to further improve his skills, and to enable him to provide you with the highest caliber of care available.
Dr. Frawley knows people very well. He has a background in psychology and understands the human need to be cared for and comforted. He makes sure that his patients enjoy their experience at his office. Dr. Frawley believes that everyone deserves dental care and so has donated his time and effort to care for the underprivileged.
Dr. Frawley is also a dedicated family man. He enjoys spending time with his wife, Elaine, and his three children, Michele, Shawn, and Kristen. His interests have included coaching his children's soccer and baseball teams. He now enjoys gardening, tennis, and golf.
ドクターのお仕事に関するご依頼・ご相談は「お問い合わせ」ページをご覧の上、お電話または専用フォームよりお気軽にお寄せ下さい。
お問い合わせ